Tours and picnics
Historic Tours and group luncheons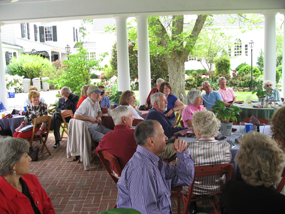 A wonderful opportunity for groups to discover and experience the pleasures of historic circa 1772 Craig Farm. Your group will appreciate the beautiful architecture, pastoral surroundings and elegant gardens.  
For a perfect respite, guests can relax under the classical Craig Farm Pavilion.
Meal services range from simple box - to elegantly served Southern luncheons.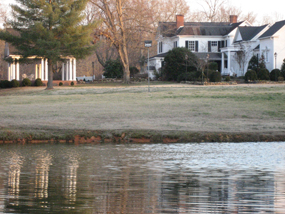 Lectures and/or tours of the circa 1834 Craig House and 1828 Kilburnie, both listed on the National Register of Historic Homes, are included.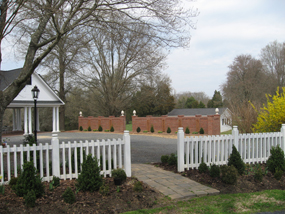 Monday through Thursday between 10:00 am and 4:00 pm
For price quotes please contact Johannes Tromp at Johannes@kilburnie.com