Golf Courses
There are several outstanding golf courses within a short drive of Kilburnie - many within just a 15-minute drive of the inn. The Kershaw Golf Club, and the Lancaster Country Club are two of the County's oldest courses with new courses now open at Sun City Carolina Lakes and the Edgewater lake development. Wherever you play, you'll find the courses in excellent shape, the staff friendly, and the play challenging.

Sun City Carolina Lakes Golf Course is located 15 miles north of Kilburnie on U.S. 521 North. The course is located inside the Sun City retirement village but the golf course is open to the public. The course is as beautiful as it is challenging with holes leading you to the Catawba River and back. Phone: (803) 547-9688.
The golf course web site is: www.carolinalakesgc.com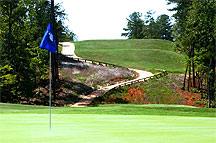 Edgewater Golf Course is the newest course in Lancaster County and is set against a beautiful backdrop of Carolina Pines, Fishing Creek Reservoir and the Catawba River in the new Edgewater community development. Just 10 miles from Kilburnie the course is located off Bethel Boat Landing Road. We suggest calling for directions or getting directions from the web site. Phone: (803) 283-9800. Web site at www.edgewatergc.com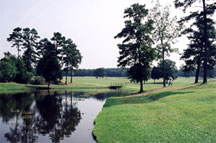 Lancaster Golf Course, Airport Road, Lancaster, SC. Open to the public. The course is a five minute drive from Kilburnie.
Phone: (803) 416-4500. The web site for the course is: www.leroysprings.com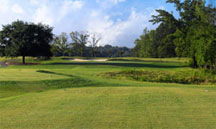 Kershaw Country Club, public course located at 301 Country Club Drive in Kershaw, SC. The course is a 15 minute drive from Kilburnie.
Phone:(803) 475-2104
Bermuda Run Golf Club is located 25 minutes from Kilburnie just off SC Highway 903 at 1928 McBee Highway, in Jefferson, SC. Phone: (803) 475-2884.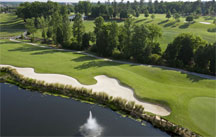 Ballantyne Golf Course is part of the 5-star Ballantyne Resort. Located 20 miles north of Kilburnie on U.S. Highway 521 North, just across the North Carolina state line, the Ballantyne golf course is open to the public. Located at 10000 Ballantyne Commons Parkway, Charlotte, NC. Phone: (704) 248-4383.
Web site: www.ballantyneresort.com/golf.